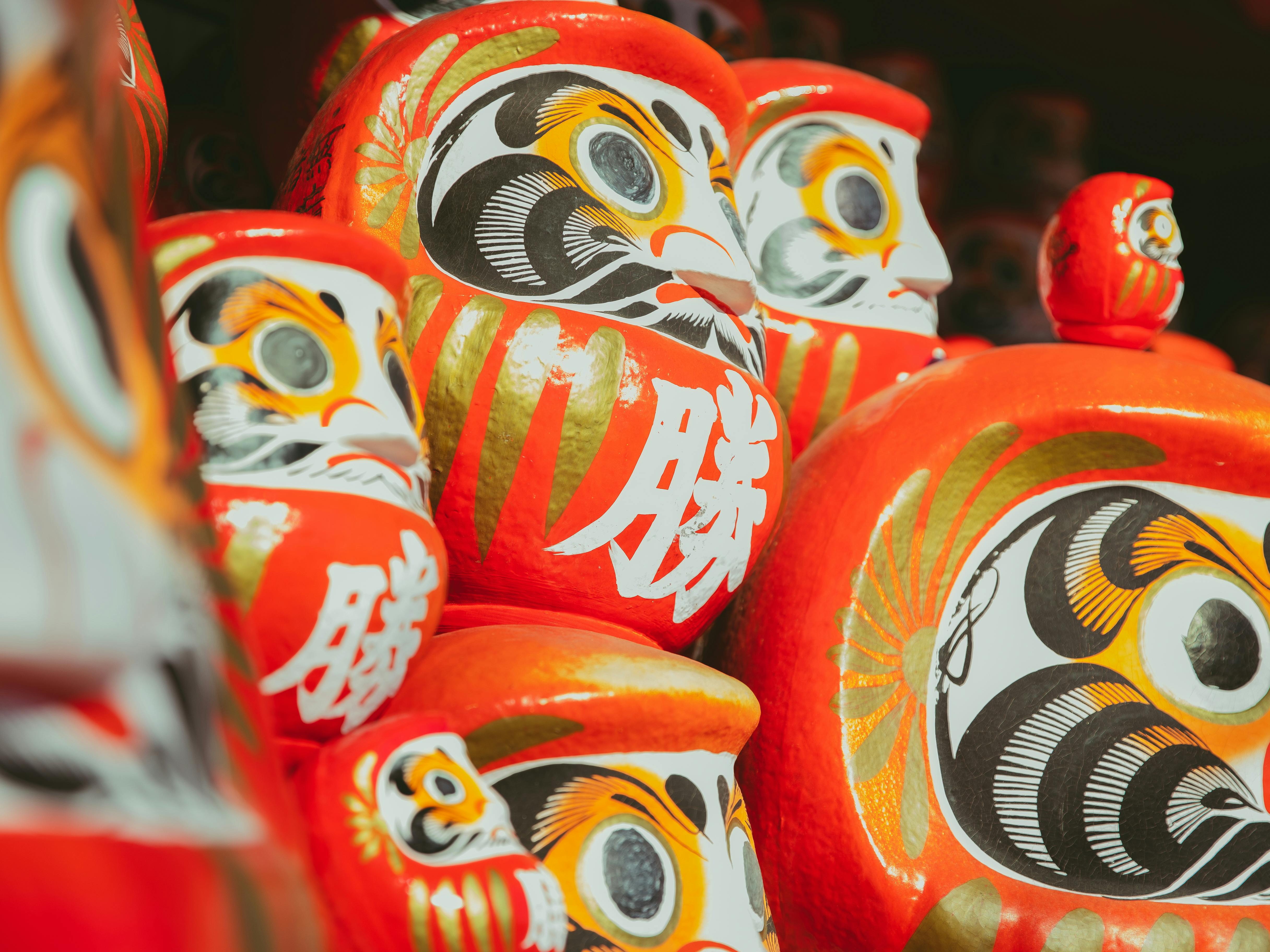 Discover the Hidden Gems of Nagasaki: A Guide to Authentic Local Souvenirs
Discover the Hidden Gems of Nagasaki: A Guide to Authentic Local Souvenirs
Introduction:
Nagasaki, a city located on the western coast of Japan, is a popular tourist destination known for its rich history, culture, and beautiful landscapes. The city has a fascinating mix of influences from Chinese, Dutch, and Portuguese cultures. Nagasaki is also home to a number of hidden gems when it comes to authentic local souvenirs.
If you're planning to visit Nagasaki, make sure to check out the following local souvenirs.
1. Akun Somen
Akun Somen is a type of Japanese noodle that is unique to Nagasaki. These thin noodles are made from a blend of wheat and potato starch, and are shaped like a rope. They are typically served cold and paired with a soy-based dipping sauce.
You can find Akun Somen at local grocery stores in Nagasaki or at souvenir shops around the city. The noodles come in various packaging sizes making it a perfect gift for your loved ones back home.
2. Kasuri Fabric
Kasuri Fabric, also known as ikat fabric, is a traditional textile that has been produced in Nagasaki for over 200 years. The fabric is made using a resist-dyeing technique that creates a pattern by binding certain sections of the fiber before it is dyed. The resulting fabric has a distinctive, blurry pattern that is unique to Kasuri.
You can find Kasuri fabrics in various styles like kimono, yukata, and bags. It is a perfect souvenir for lovers of textiles and art.
3. Nagasaki Castella Cake
Nagasaki Castella Cake is a light and fluffy sponge cake that has been baked in Nagasaki for over 400 years. The cake was originally introduced to Japan by Portuguese merchants in the 16th century and became a Nagasaki specialty during the 17th century.
You can find Nagasaki Castella Cake in various flavors like matcha, chocolate, and plain. It is a perfect souvenir for those with a sweet tooth.
4. Shippo-Yaki
Shippo-Yaki is a type of traditional enamel ware that has been produced in Nagasaki since the 17th century. The technique involves coating copper or silver with enamel and then firing it to create a durable and colorful finish. The resulting enamel wares are known for their intricate designs and vibrant colors.
You can find Shippo-Yaki products like plates, mugs, and vases in souvenir shops around Nagasaki.
5. Kanzashi Hairpins
Kanzashi Hairpins are traditional Japanese hair ornaments that have been worn by women for centuries. The hairpins are often made from lacquered wood, silk, or metal and are decorated with intricate designs and patterns.
You can find Kanzashi Hairpins in various shapes and styles at local souvenir shops in Nagasaki. They make a perfect gift for those who appreciate traditional Japanese culture.
Conclusion:
Nagasaki is a city that is rich in culture and history. If you're planning to visit Nagasaki, make sure to take the time to explore the city's hidden gems when it comes to authentic local souvenirs. From Akun Somen to Kanzashi Hairpins, Nagasaki offers a wide range of unique and authentic souvenirs that are sure to delight anyone who loves Japanese culture and traditions.
Comments:
Sign in to post