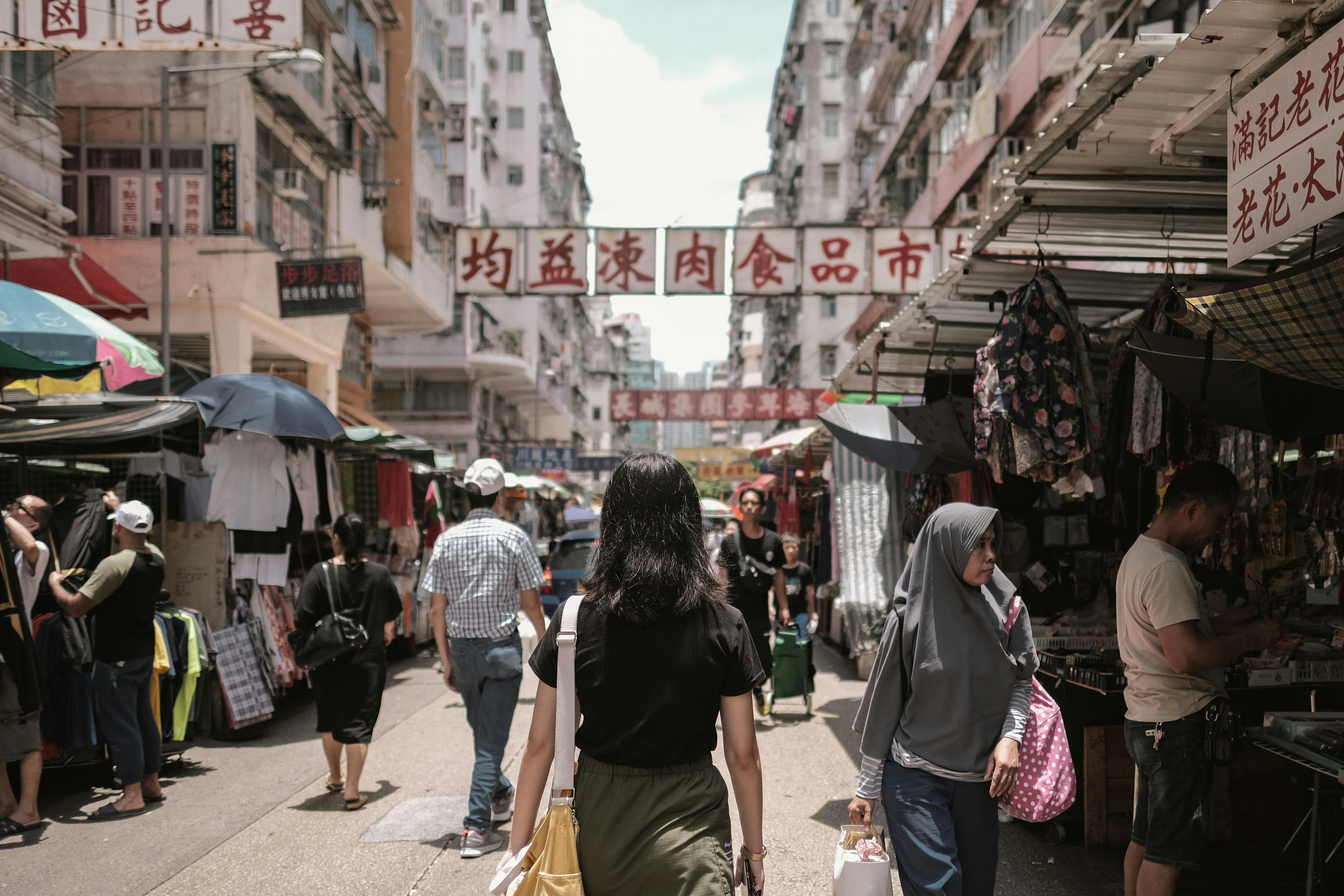 Exploring the Vibrant Markets of Nagasaki: A Tourists Guide
Exploring the Vibrant Markets of Nagasaki: A Tourist's Guide
If you're planning a trip to Nagasaki, you'll want to make sure you explore its vibrant markets. From fresh seafood to homemade crafts, Nagasaki has plenty of unique offerings that you won't find anywhere else. In this article, we'll take a closer look at some of the city's top markets and what you can expect to find there.
Dejima Wharf Market
Located in the heart of Nagasaki's port area, Dejima Wharf Market is a popular destination for both locals and tourists. Here you'll find a wide variety of seafood, including fresh fish, shellfish, and sushi. You can also pick up some souvenirs, like pottery or handmade crafts. Take some time to stroll along the wharf and enjoy the views of the harbor and nearby mountains.
Shinchi Chinatown Market
Nagasaki's Chinatown is one of Japan's largest and most vibrant. The Shinchi Chinatown Market is located in the heart of this district, and it's the perfect place to try some of the city's famous Chinese food. From steamed buns to sweet and sour pork, you'll find plenty of delicious options here. You can also browse the many colorful shops and stalls selling Chinese lanterns, tea sets, and other souvenirs.
Hamano-machi Arcade
If you're looking for a place to shop for unique gifts and souvenirs, Hamano-machi Arcade is the perfect destination. This covered arcade is home to over 70 shops selling everything from traditional Japanese clothing to handicrafts. You can also find plenty of food options, including local sweets and snacks. Be sure to take your time exploring the arcade's many nooks and crannies.
Yanagawa-machi Wholesale Market
If you want to experience the hustle and bustle of a traditional Japanese market, Yanagawa-machi Wholesale Market is the place to be. Here you'll find vendors selling fresh produce, seafood, and other food products. The market is open to the public, and it's a great place to pick up some ingredients for a homemade meal. You can also sample some of the local specialties, like champon noodles and castella cake.
Conclusion
Exploring Nagasaki's markets is a great way to experience the city's unique culture and sample its delicious cuisine. Whether you're shopping for souvenirs or trying new foods, there's something for everyone at these vibrant marketplaces. Be sure to add them to your itinerary for a memorable trip to Nagasaki.
Comments:
Sign in to post