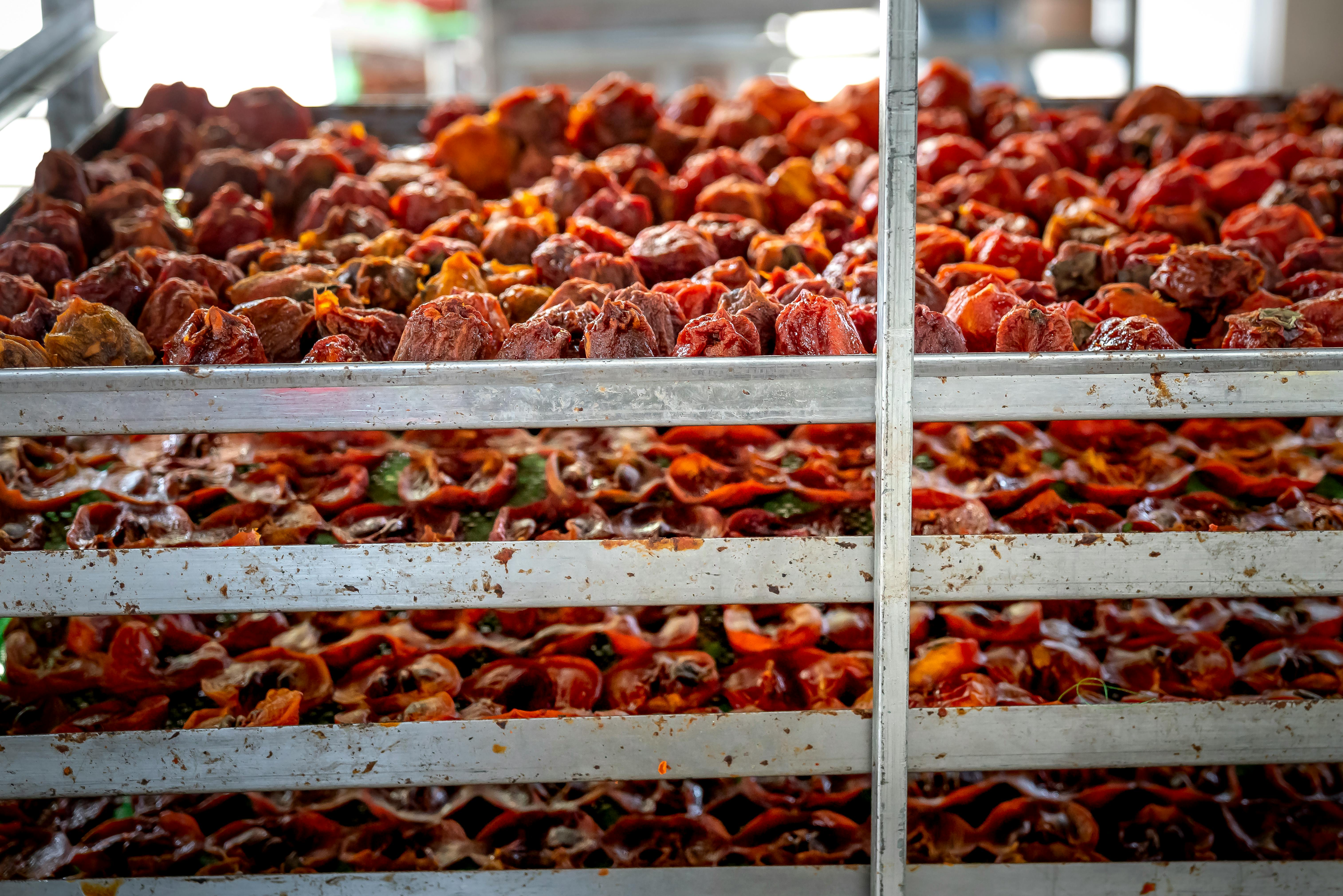 Immerse Yourself in the Local Flavor of Nagasakis Bustling Markets
Immerse Yourself in the Local Flavor of Nagasaki's Bustling Markets
Overview
Nagasaki, a city located in the southern part of Japan, is not only known for its picturesque landscapes and historic sites but also for its bustling markets. These markets offer an opportunity to experience the local flavor of the city and immerse oneself in its culture. From fresh seafood to local delicacies, Nagasaki's markets have something for everyone.
Shinchi Chinatown
One of the most popular markets in Nagasaki is the Shinchi Chinatown. It is the oldest Chinatown in Japan and has a history that dates back to the 17th century. It is a bustling market that offers a wide range of restaurants, shops, and food stalls. The atmosphere here is vibrant, and the colors and lights add to the experience.
Visitors can try out some of the local delicacies like champon, a noodle dish that is unique to Nagasaki, and sara udon, a crispy noodle dish that is served with vegetables and meat. The market also sells a wide variety of souvenirs, including traditional Chinese goods and souvenirs that are unique to Nagasaki.
Dejima Wharf
Dejima Wharf is another market that is worth visiting. It is located near Nagasaki's harbor and has a great view of the sea. The market offers fresh seafood, and visitors can enjoy a meal with a view. The wharf is also a great place to buy souvenirs, such as pottery, local sweets, and sake.
Hamano-machi Arcade
Hamano-machi Arcade is a covered shopping arcade that has been around for over 100 years. It offers a wide variety of shops selling clothing, accessories, and souvenirs. The arcade is also home to several restaurants and cafes that serve local delicacies. One of the highlights of the arcade is the Nagasaki snack called Castella, a delicious sponge cake that is unique to the city.
Furusato Yatai Village
Furusato Yatai Village is a street market that sells local food and drinks. The market is set up with small food stalls called yatai, which are unique to Nagasaki. The stalls sell a variety of dishes, including sashimi, tempura, and yakitori. The market also sells local drinks like shochu, a distilled spirit that is unique to Japan.
Glover Garden Market
Glover Garden Market is located in the Glover Garden, which is a popular tourist destination. The market offers a variety of local souvenirs, including pottery, crafts, and clothing. The market also has several food stalls that sell local delicacies like Nagasaki castella, and champon.
Conclusion
Nagasaki's bustling markets offer a unique opportunity to experience the local culture and cuisine. Visitors can explore the city's history, taste the local delicacies, and buy souvenirs that are unique to Nagasaki. These markets are not only a perfect way to immerse oneself in the local culture but also provide an ideal spot for tourists to explore the city's vibrant atmosphere.
Comments:
Sign in to post